Data Center Tour - 24/7/365 Monitoring
Monitoring Around The Clock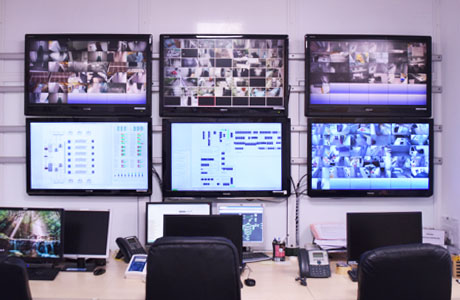 Our web hosting data center is monitored by a highly qualified and experienced professional technicians 24 hours a day, 7 days a week.
Our user's websites, our hosting platform – free web hosting reseller program, intranets, extranets and secure transactional platforms operate at highest efficiency all the time.
The highly qualified professional technicians cover the full spectrum of possible problems and act in the most effective way to minimize downtime and service failures. That is one good reason to consider signing up for our free reseller hosting program.