Data Center Tour - Clustered Platform
In-House Developed Clustered Platform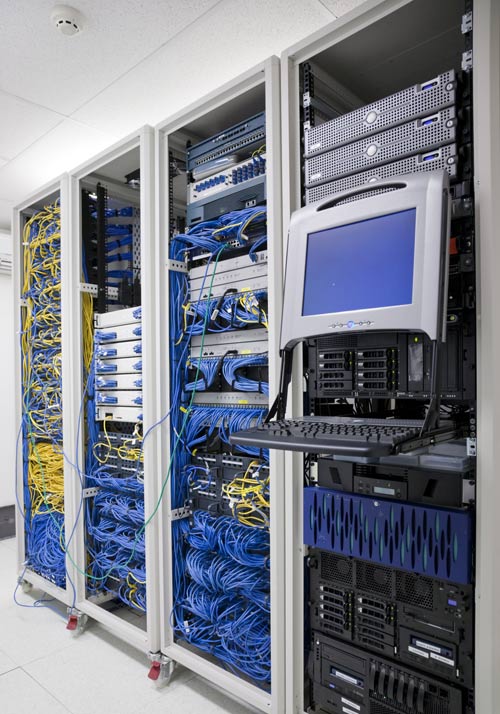 We do our best to offer the best free reseller hosting program. Our clustered web hosting platform is based on the extensive experience gained throughout the years by the mother companies that established ResellerCluster.
The efficiency of our web hosting engine is also due to the past know-how and additional improvements made for the achievement of unparalleled performance.
We rely on spreading the load on different machines, thus ensuring a smoothly running service all the time. Every single part of our web hosting and free web hosting reseller platform was designed and developed in-house.