Data Center Tour - International Backbone
Our Data Center – International Internet Backbone Location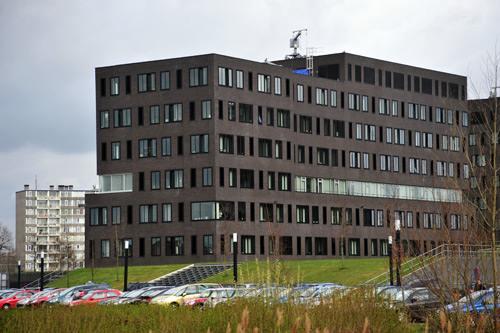 By participating in the reseller hosting program of ResellerCluster your client's sites will be hosted on secure reseller servers in our state-of-the-art data center LambdaNet in Kiel, Germany.
It is a data center well-known for being one of the connecting internet backbones between Europe and North America and representing cutting-edge technology.
Based on this fact the LambdaNet data center has a large number of private peerings. The presence of key international exchange points is providing fast access to all important Internet networks between Europe and North America. Thus your reseller servers are strategically situated for the best reseller hosting experience. Any shared hosting reseller can be ensured that the sites of their clients are in good hands with us.