ResellerCluster is a FREE web hosting reseller program of a new generation, giving you the rare opportunity to become a branded web hosting provider for free.
Founded in 2002, Zetta Hosting Solutions ltd. is a premier hosting destination for webmasters and developers on the Internet. The high-quality services, low cost, powerful server resources, and customer care allow our customers to unleash their creativity and design fully functional and interactive websites.
AttractSoft GMBH is a leading German Internet and software consulting company. We use our resources and experience to empower this joint venture and give our customers an unparalleled experience on the web.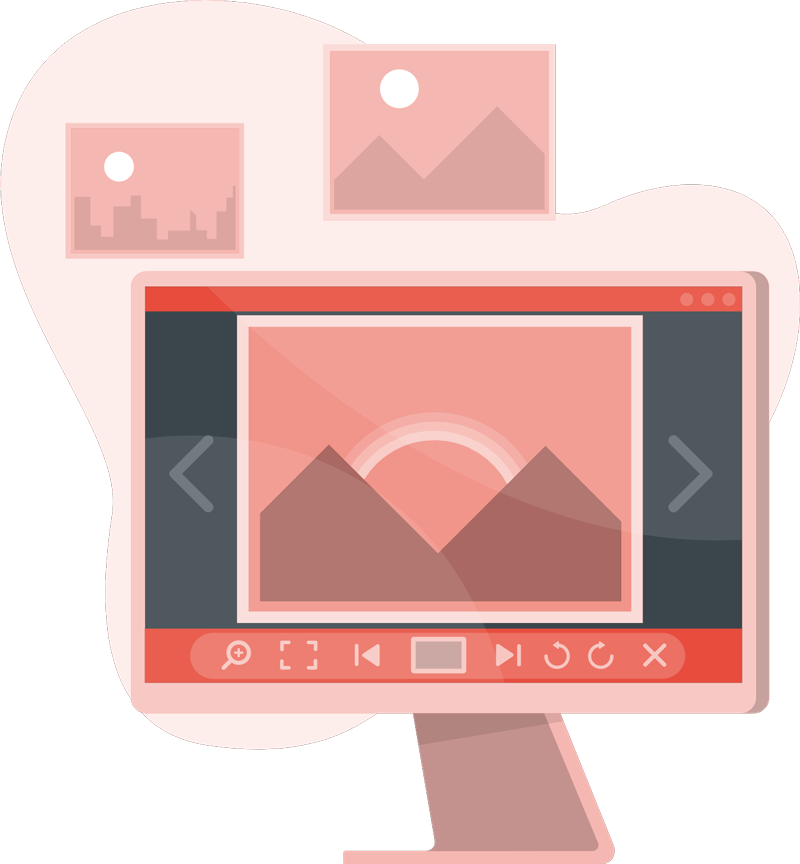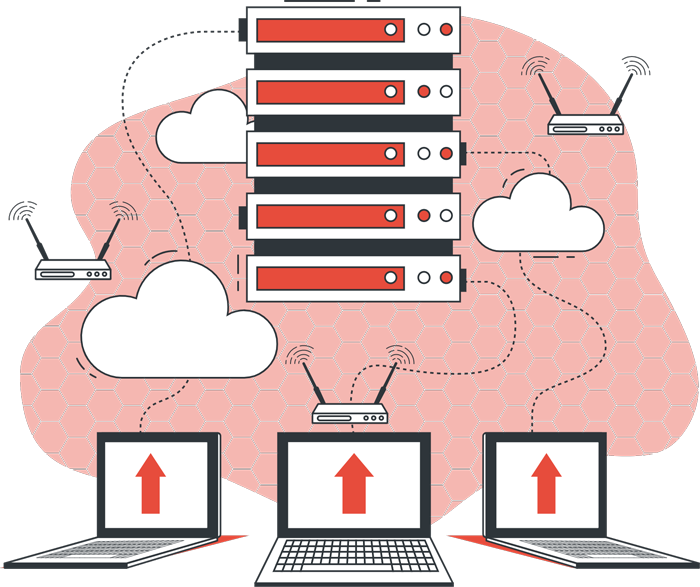 The ResellerCluster team has acquired professional experience and skills throughout the years spent in the two parent companies. Here at ResellerCluster, we are committed to providing the best possible services and support in order to handle the requests of resellers and their clients in the utmost professional manner and thus ensure exceptional business performance.
Our Resellers are
All Over the World
With the years passing by, ResellerCluster has grown significantly from a startup to an established international company. Yet, we remain committed to our promises and fundamental values that made us who we are today.
That's why people from all over the world trust us and have created their white label hosting companies through our all-in-one solution.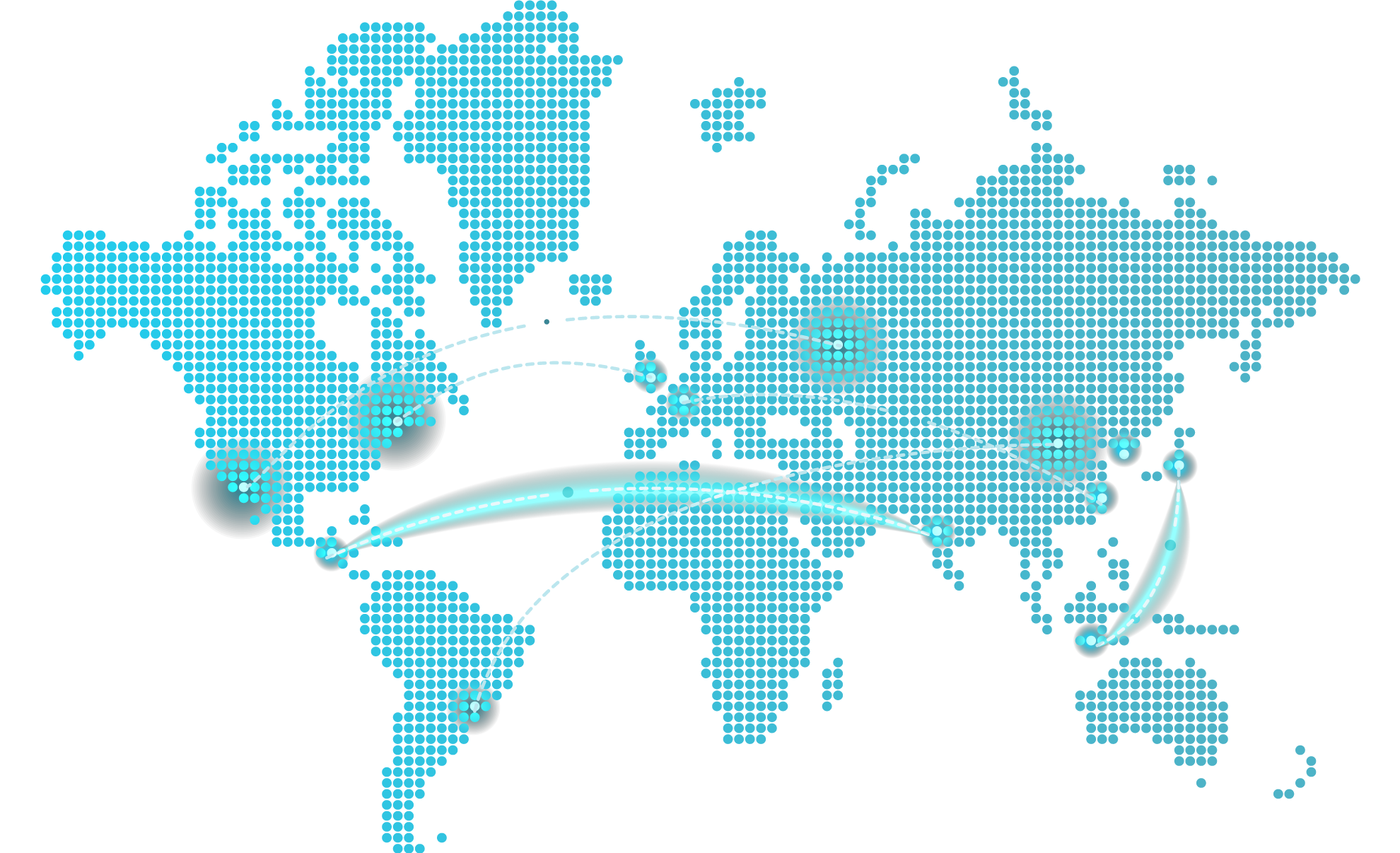 Do you have questions about us or our services?
Please contact us using the button below.
We love hearing from you!