Reseller Hosting Support Center
Become a part of our community to get assistance, learn, and keep up with the industry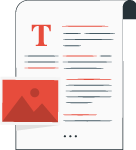 Reseller Blog
We've created a blog for aspiring entrepreneurs from all over the world. Read about entrepreneurship, digital marketing, and more.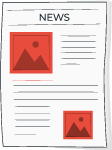 Reseller News
Learn what is new in our system and in the hosting industry. Frequent visiting of the reseller news section has proven of significant importance for our resellers.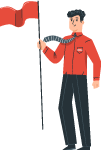 Signup for Free
ResellerCluster.com's Hosting Reseller Program is completely free. If you want to start your own business today, do not hesitate and signup now.
Our Support Team is Here to Help
If you need any questions answered, don't hesitate and contact us. Click the button below and follow the instructions. You can expect an answer within an hour.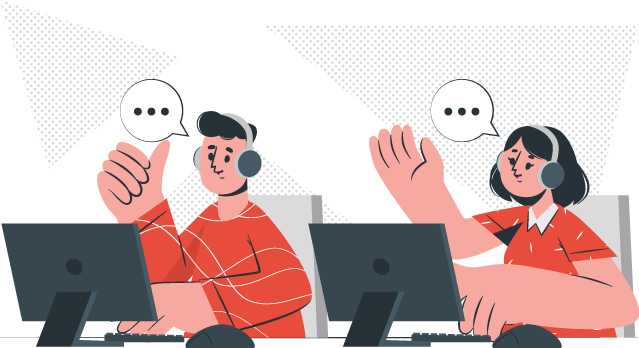 Become Hosting Reseller Today. It's Completely Free.
Reseller Cluster's Hosting Reselling program is completely free. You can create your white label hosting company in a matter of minutes, not days. And yes, it is free.