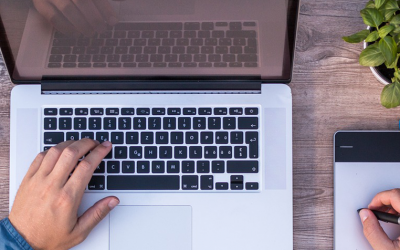 It's not that you can't or shouldn't start online projects if you are not in your early twenties. Just the opposite. The point is if you are, you probably have a lot of resources, which you'll miss, once you grow a bit older. The life of an adult is as...
Dear Resellers, We have great news related to the UX in terms of new cloud features in the Control Panel. Since the launch of the new Control Panel in 2012 we've had positive feedback by clients and our resellers. The initial goal of this panel was to...
Dear Resellers, The holiday season is here, Christmas and New Years Eve are the glamorous holidays of the year. ResellerCluster now powers you to launch a Christmas and New Year promotion on your reseller stores. From your Reseller CP >...
Dear Resellers, We have released a new ccTLD (Country-Code Top-Level-Domain) to resell - the long-awaited .UK is now available to all resellers. To enable this TLD on your store. Login your reseller account > Products & Services > Manage TLD's...
Dear Resellers, The latest release of our in-house Control Panel brings a new section, where your customers can see information about their billing (wallet, payment requests and auto-renewals), orders and invoices. You can view this section's...
Dear Resellers, We are glad to announce the official launch of a long-awaited new reseller template called "Coral". Our team worked extensively during the last few months to deliver these new stunning reseller website samples: Name Color Pattern Coral...
Dear Resellers, We have a great news concerning the hosting service usability. Some say the greatest of all features in a web hosting account (apart 100% uptime) is the user-friendly interface and especially the File Manager, maybe hand-in-hand...