Instagram, with more than 700 million monthly active users, now has over 8 million accounts using business profiles. People go there to discover new, beautiful and inspiring things, most of which they care about, have interest for and want to follow. This includes posts by brands they like and business they are fond of.
1. Why Should You Create A Business Instagram Account?
Statistics show that:
3 200 Million+ Instagram users visit at least one Business Profile daily.

Also, 60% of people say they discover new products on Instagram.
Sounds good, right? Technology is growing, the Internet is consuming our days, but when it comes to business you cannot disregard the facts. If you want to be running a successful business, you should definitely consider having a business Instagram account. We recently starting our own, so follow us on Instagram, we'll be sharing a lot of inspirations.
It doesn't matter if your business is an e-commerce, if you are a reseller of free hosting, or you are a blogger that loves traveling. Either way, sharing interesting content with your customers, readers, followers, and buyers, could be a big step in expanding your work.
Social Media has become a huge part of marketing strategies, the life of business and the bond with followers. As it is growing its influence, people start to neglect a lot of important facts about it. So check out 5 facts about social media that are more important than we think.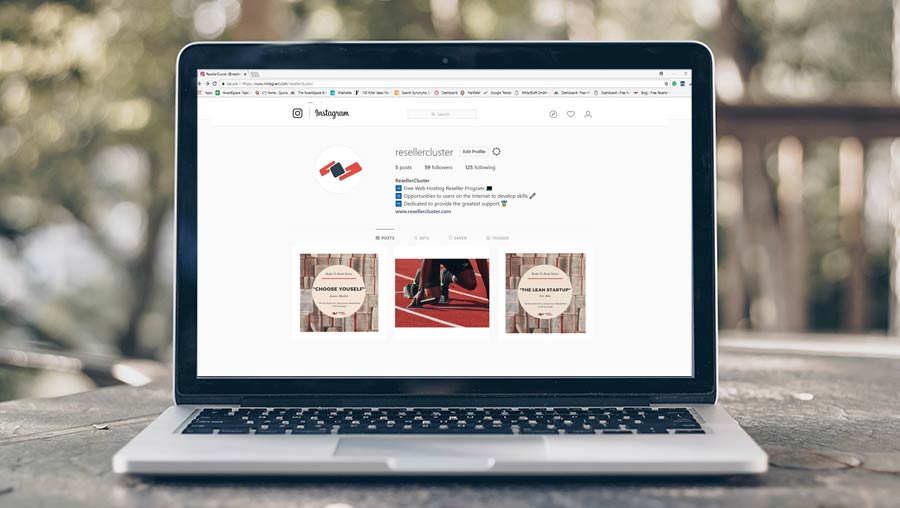 2. Start Creating A Business Instagram Account.
Creating your business account is actually very easy. However, maintaining your profile after that might be a little more challenging. But the sooner you start, the better chance there is to grow your business.
First of all, think of a plan. But don't spend too much time on it, because sometimes ideas come when you start creating.
Instagram has prepared a guide to creating a business Instagram account that might be interesting for you to take a look at.
 2.1. If You Don't Have An Account At All
If you are just starting on Instagram, you can begin by downloading the app.
Download the Instagram app for iOS from the App Store, Android from Google Play store or Windows Phone from the Windows Phone Store.
When you are signing up, make sure to create an account with your business email. This will help you communicate later with people who are interested in your business services.
There will be an option to connect with your Facebook, but I advise you not to do it. It will connect your personal Facebook profile and this is your business, so you shouldn't mix them up.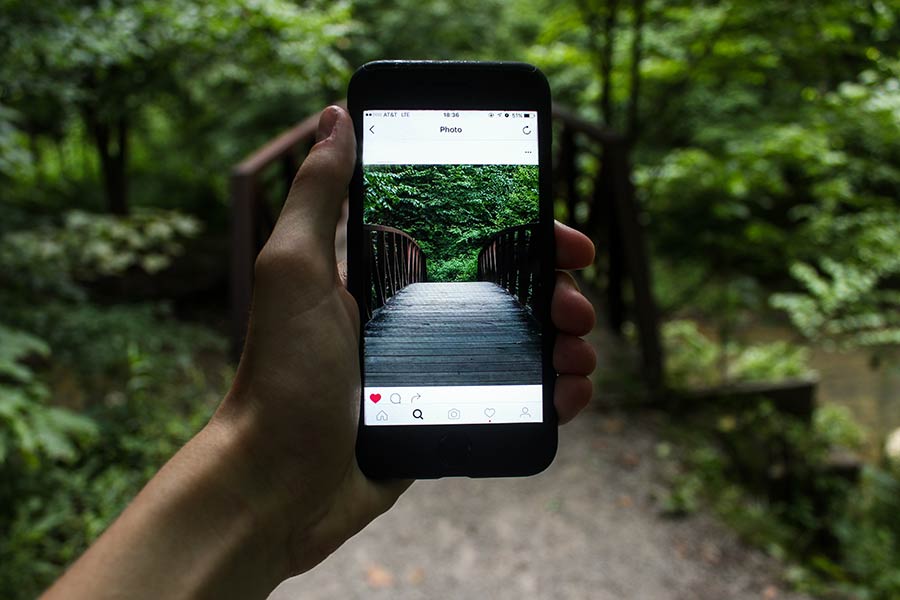 2.2 Username, Friends & Photo
The next step will be creating your username. If it's presenting your company, then it should be the company's name. If it is not, think of something creative and easily recognizable.
Same goes for your profile picture. The photo could be your logo, your name again or anything else that associates with your brand. This is not your personal profile, so skip your self-photos.
Instagram will ask you to follow some of your contacts or Facebook friends (if you connected it anyway). For now, you can skip this step. Before all, finish with filling the information. Upload your picture, post something, write your bio and contacts. Only then, you can start following people.
2.3 Bio and Profile
When you start filling in your bio information, you should know that there are limited characters that you can use. So, take time to figure out the best way to present your business in just a few words.
This section is actually the only one in your profile where you can put a clickable URL. You can put a URL in the caption of a certain photo, but it won't be possible for people to click on it. So, you should put a link to your website in your bio if you want to attract people to it.
3. Create a Business Instagram Account
If you already have an account and you simply want to change it to a business Instagram account, these few words are for you!
The following pictures are for your facilitation. Go to" Settings", "Account" after that – "Switch to a business account" and then "Sign up". Make sure your profile is set to Public. Private accounts can't switch to Business Accounts.
Once you have created the business Instagram account, you can add business information like store hours, business address, phone number, website and Facebook page.
4. Insights
When you create your business Instagram account, you can: 
Get real time metrics on how your stories and promoted posts perform throughout the day.

Get insights into your followers and how they interact with your posts and stories.
You can find out if your likes and followers are coming from following a certain hashtag, or because of the location you added. You can keep track of how many men and women follow your profile, what percentage are from the USA or from Europe. Then divide them by towns and cities. You can view insights for specific posts and stories to see how each performed.
4.1 On a Single Post or Your Profile:
Impressions – The number of times your posts and stories were on-screen.
Reach – The number of unique accounts who viewed your posts and stories
Website Clicks – The number of clicks to links you've included in your business profile description
Profile Visits – The number of times an account clicks on your username (to visit your profile)
4.2 In Your Stories:
Taps forward – The number of times someone taps to skip to the next piece of your story
Taps back – The number of times someone taps to go back to a previous piece of your story.
Replies – The number of times people send messages through the Send Message option.
Swipe away – The number of times someone swipes to skip to the next account's story
Exits – The number of times someone leaves the stories viewer to return to their feed
1/3 of the most viewed stories are from businesses.6
5. Instagram Content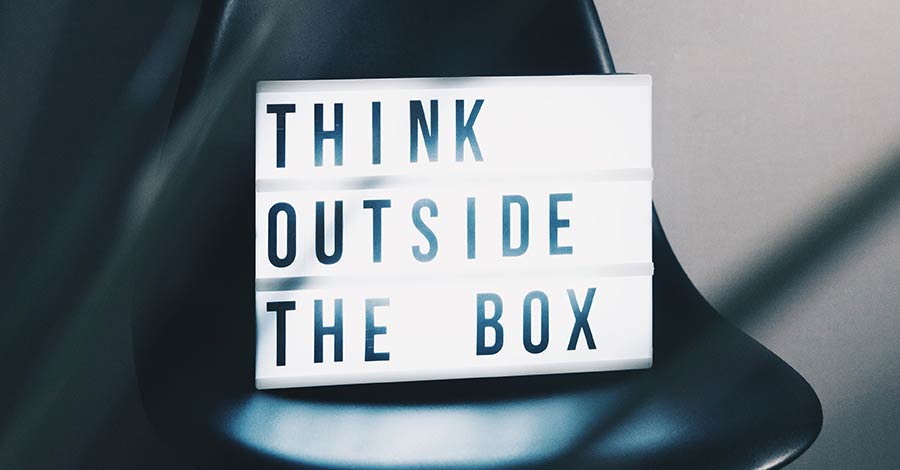 Now, if you are a businessman or an entrepreneur, you probably don't want to think about creative content and photos. If you can hire a digital marketing agency, it would be easier for you. If not, here are some tips.
You don't need to be a professional photographer. You need a little bit of creativity and some inspiring captions. Before you start posting, you can look at some other business Instagram accounts, check out what they post and when.
5.1 Hashtags, Captions, And Engaging
Some people think that hashtags are used in a funny way and don't bring any actual advantage on Instagram. This is not true at all. It is actually the best way for a lot of people to find your account and interact. To make sure you use the proper hashtags, you can do a little research and check which are most used and searched for.
When you think about your captions in your business Instagram account, you should also think about engaging with your followers. What does your business stand for? What message do you want to send? Think about communication with people.
6.Think of a Strategy
As with any other social media or advertisement, thinking about a strategy is a must-do. As I already marked that it is very important to have a plan. When you post on Instagram, think about what audience do you have here in particular and what do you want them to know.
Instagram should be entertaining for you and it is for people to enjoy their time. So, if you are stressing too much about it, it probably won't work well.