As many times we have encouraged you to start a business, we talked about how easy it could be if you just take the first step. And as hard as it may seem to start a hosting business and resell, sometimes it's harder to keep users on your website or using your reseller services.
Driving traffic is needed for a website to live no matter what the business area is. Furthermore, it's one of the most important points when it comes to growing the reseller business. The rest needed, read now!
Keep Your Direction Straight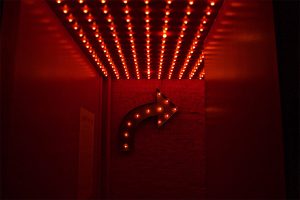 Sometimes people can lose sight of what is important to their business. In order to be great, you need to keep your focus in the right direction. The reseller website hosting business is mostly related to the website hosting itself. So, you need to be close to people that are interested in that. Start conversations with them.
You can do that by writing in forums and keep everything related to your hosting services and the topic itself. Also, create tutorials or share useful information with your users to make them understand that you care and you want them also to succeed.
Try social channels as Reddit or Quora, where you can find people with particular questions, ideas, or problems. You can help them, talk to them, or even slightly promote your services.
Advertise
There are a lot of different ways to drive traffic and grow your business about reselling hosting. However, there will always be a need for advertising. You need to get right in the business and do what it takes to be next to the big hosting companies. So, learn more about Google Ads, Pay-per-click, Social Media Ads, and all the other ways to push your online presence.
Start Hosting Company for FREE
The ads you'll have on Google or Facebook will help your SEO, you will give power to your keywords, and create brand awareness.  The world of website hosting is quite big and if you think you can only earn organically, then you might want to think again. Sometimes, an investment is needed.
Connect to Users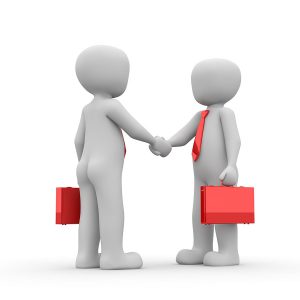 Social media should be your best friend. As pointed above being close to your website visitors and users is a must.
And while you can do it in forums and when participating in technical conversations, you can also achieve it by supporting your social presence.
The hosting business is not convenient for all of the social media channels. For example, you'll find it hard to send Snapchats for hosting.
However, creating an image for your own brand and a voice for it will be a lot easier to be achieved when you have profiles and pages on social media.
Unique Selling Proposition
We've been on and off about this a lot. The hosting business is about your own ideas of how to sell website hosting. While everyone thinks of prices and promotions, you can think more globally or for that matter, a lot less globally. Let me clarify that for you.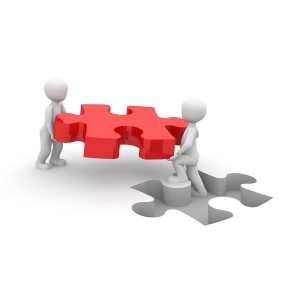 One approach you can make is to look at the big picture and think of big campaigns to advertise your hosting and the services. But another approach is thinking small and giving different people what they need by looking at them one by one. Or at least as groups.
Reselling hosting is more often not your full-time job, so, have you thought of combining your other work with it? For example, are familiar with website building, marketing, or something similar? Think of a way to give people more than what other providers do. Sell hosting but also sell your own abilities and services.
Enrich your portfolio. Learn how to do more and more, and turn it into practice. Soon you will find it very helpful for you and for your customers.
Always Improve, Track, and Continue
The three last but very important bullet points. Every business needs them and every successful entrepreneur too. First, make a habit out of the tracking and analyzing part of your job. If you want to be better at what you are doing, then use every tool you can, to keep track of your performance. This will give you ideas for new things, it will help you improve what is not working, and also remind you that you're doing great when you are.
That is only connected to your improvement. When you analyze your work, it will lead you to the better you, better business and of course – growth.
So, continue! Keep up the good work, don't give up when you have a moment of doubt. On the opposite – go on and run your website hosting business the best possible way you can.