To be honest with you, autumn is my favorite season! Not that it matters, but I'm warning you, I might sound too excited about it! But how can I not, really? Trees are making us a way of rainbowed leaves and paths of colors, September is drinking pumpkin flavored coffee with October and sending thankful smiles to November. It's one of the most romantic seasons and it must be one of the best for all entrepreneurs.
Leaves are falling down and sales are flying up! I don't think it's a secret for anyone that it's the season with the most holidays, promotions, sales and purchases. So, to the question, if you can expect sales growth – hell yes, you can!
Holiday Times
I will soon get to the point why sales growth is so increased at this time of the year, but before that – let's point out all of the themes and events you can't miss! Web hosting and reseller hosting are undeniably connected with promotional weeks and discounts. As with any other business, there is – attracting customers is probably your biggest priority.
It's important to note that all of the countries have different events – they start school at different times, have different beliefs and culture. So, keep in mind that I might mark some you don't have or miss another.
Fall Sale
Unfortunately, there is no better name for it. When summer goes into the depths of the oceans, fall comes with a golden power. All stores have sales to help you change your clothes and shoes, your looks, even change your daily routine.
So, most people decide, it's finally time to put their ideas into action. They start looking for a business to invest in, or,
what we are currently interested in, they start looking for a host to create their website.
School Time! Or Famous "Back to School"
When we're talking about reseller hosting, you might not have a lot of teenage users, but if you do and your work is pointed in that direction – this can be the biggest rise in your sales growth.
This is popular only in the USA, but couldn't miss it out. Just like Columbus "found" America, your potential users can find it the right time to create their website. Sounds strange? Just check out how last year's Columbus Day was thought to be a hidden treasure.
I was wondering if Black Friday or Halloween bringing a bigger sales growth, but does it matter? It's good for the customers and it's good for the owners. And what Is an autumn sale without Halloween? Scary!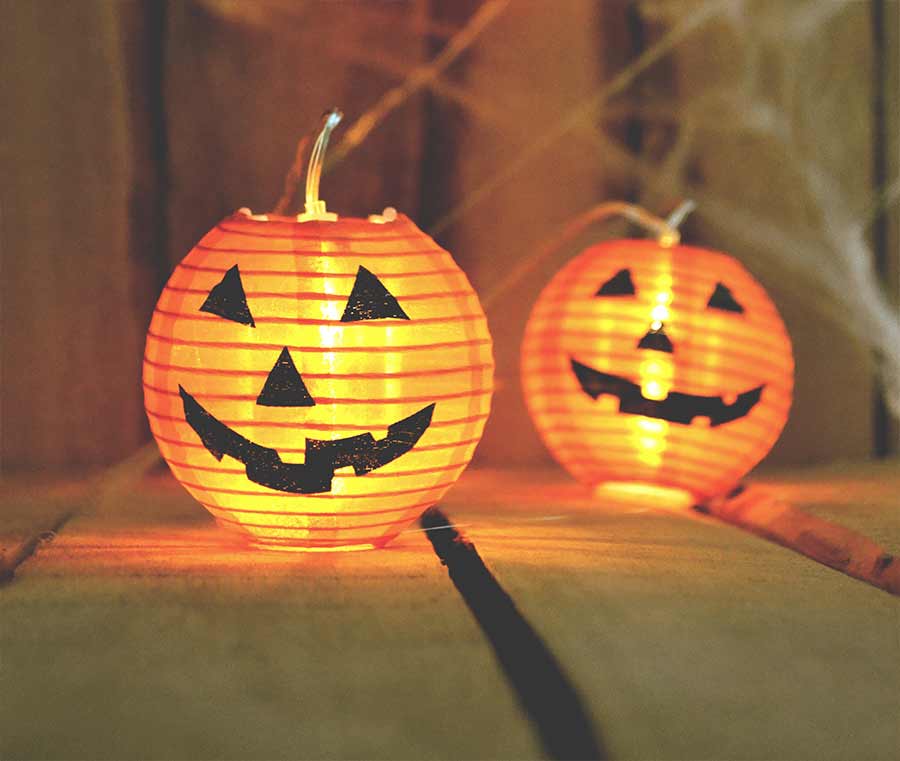 The time for all of the customers to thank you for your greatest sales. And then for you to thank them when they increase your sales growth. Thanksgiving and Black Friday are one after another, but it never seems to be a problem. Sales growth is at its best at this period.
The day after Thanksgiving and the-date-google-says for the rest, Mr. Black Friday. The busiest day of the year and the most profitable one. You just cannot miss it! Black Friday can help you increase your sales growth in a way no other promotion can. It doesn't matter if you are reselling hosting, building an e-commerce, or owning a bakery. Everyone expects you to have a sale.
Sales Growth
As you can by now figure out, sales growth increases a lot more than the rest of the year, in the fall because there are a lot of promotions. When you are running a business such as a reseller hosting, you need to follow the "rules" or marketing strategies.
However, promotional days or weeks help a lot, but it's not only that. To be honest, there is no concrete answer to why everyone is more motivated when autumn comes. Probably everyone is more rest from the summer, has more energy, power, and ideas.
So, not only you can have promotions and sales growth, you can actually create interesting and attractive content. Fall gives us the chance to expand our minds. What you can do with it, it's up to you. Here is more about what is content marketing.
But my advice is to follow the leaves. Share articles, posts on social media, or whatever really comes to your mind. Make it look beautiful, colorful and golden like the fall. Creating a social media strategy is indeed very important and there are different ways to achieve your goals with it.
Start Hosting Company for FREE
Last, but Not Least
Do some cleanup. With all the weeks and days you'll have full of work, you probably get the idea that it's going to be a busy season. However, find some time (or hire someone) and get rid of the unnecessary.
Make room for the new season, new clients and new opportunities that come with all. However you may be using your website, it's very important to clean it, get it in order or simply update and upgrade for better services.