When it comes to social media, we are either all experts or we all need something more in order to be better. Social media questions are not 10, they are not 20, they could be a lot more or a lot less. It all comes down to when you've started and how much you've learned so far. But I'm going to start with these 10 social media questions because they really are the most asked, especially for beginners.
1. Do I Have to Be on Every Social Network?
No!
First of all, as much as I would like to advise you to get everywhere, it doesn't work this way. Of course, it won't hurt your business in any way and if you can do it, sure – go for it. But you are most likely to just waste your time. Every business has its own audience. This means that your social media presence should be compliant with the target group.
Figure out what that group is. Research. Even more what social media are your customers using, where do they ask questions, where do they prefer to comment or involve in. After that, you'll have the answer to one of the most important social media questions – which social media channels are perfect for your business.
2. Do I Still Need Social Media if I'm in Not so Interesting Business?
 You bet you do!
There is no boring industry, there is no business too small, there is no reason for you to miss this opportunity. Social media presence gives you the chance to connect with the right people. It doesn't really matter what exactly is your line of work. What matters is that everyone in your target group can be reached easily – by a few clicks and a few follows.
Do you really want to miss that just because you think you don't need social media?
3. How Do I Get More Followers?

Maybe I should have started with that. This is probably the most asked of social media questions. Everyone wants to know how to gain more followers. You haven't started and you are already wondering what to do more to grow. Well, these are not flowers we are talking about.
It's people and it's how they do it. They don't follow a particular profile in the beginning. You need to convince them that your content is going to be worth their "like".
The best answer to this is "Be patient". They will naturally increase their amount as you share more and more creative and interesting content.
However, if you are impatient, you can try boosts, ads and buying audience which I will tell you all about answering the next of social media questions.
4. Should I Pay for Social Media Advertising?
"Pay to Play" They Say!
All of social media channels have been growing extremely fast. As they do that, it has become more and more difficult to raise organic traffic. Just like when you expand your business you have to upgrade your free web hosting to shared hosting, you have to make sure you grow your social media presence. And even if your business Is Reseller Hosting you still need to promote your services.
Facebook, Instagram, Twitter, Pinterest – they all want you to pay to get you the traffic. They hardly let you do it without giving money. And why should they? It's their business, of course, they want to earn.
Furthermore, if you don't think you should advertise just because you already have enough followers, you might want to check your reach. You can have 20k followers and yet, your post to reach only 10 of them. This is not because they were not online when you posted it, or they simply didn't scroll. It's just how social media channels work.
So, think again. Do you want to reach and get more people to engage, furthermore, buy or use your services? Okay, here is how it works.
4.1. Advertising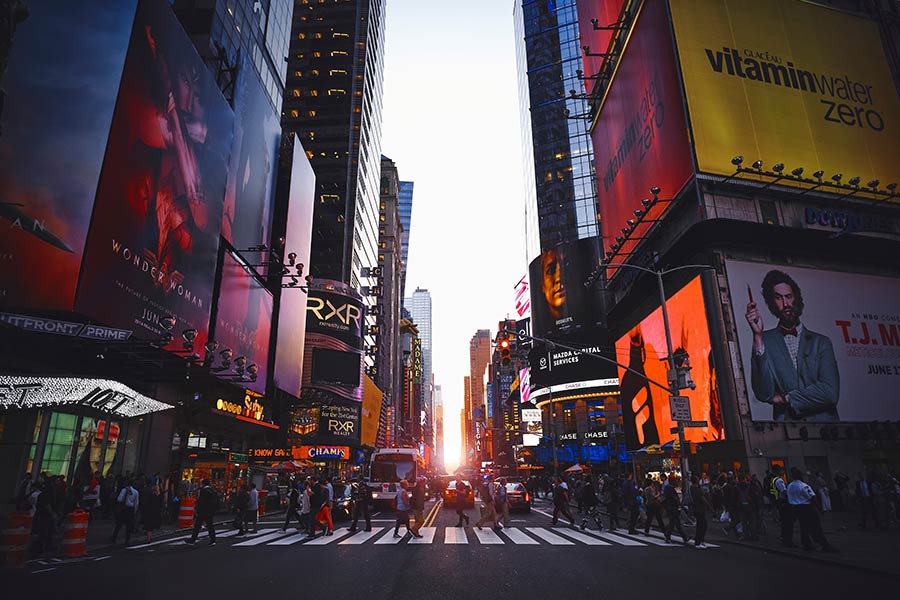 As I already said, and you probably know, on Facebook you can boost a post. Happily, you can choose which audience to reach. You can think of a lot of ways of advertising.
Post something only for your followers, boost it to everyone who liked your page. Post to promote something new you are offering, boost it by location, gender or age.
Advertising on Instagram also has its ways. You can promote a certain post, photo, video or a story. You can add a button "Learn More" and link it to your website or a page you want. On Instagram, you can also promote by demographics, location, even interests, and behavior. So, it's easier to pick your audience.
On Twitter, you have to think if you want to raise awareness of a specific tweet, attract new followers, send traffic to your website, or increase engagement. After that, you have to choose again what your audience is.
Payment works with an auction – you decide how much you will pay for each interaction, such as a new follower or a click to your website. Or you can use automatic bidding, which determines best bid cost.
You can also pay for advertising with:
Google Ads  / Here are some tips for using AdWords 
5. What Type of Content Should I Share?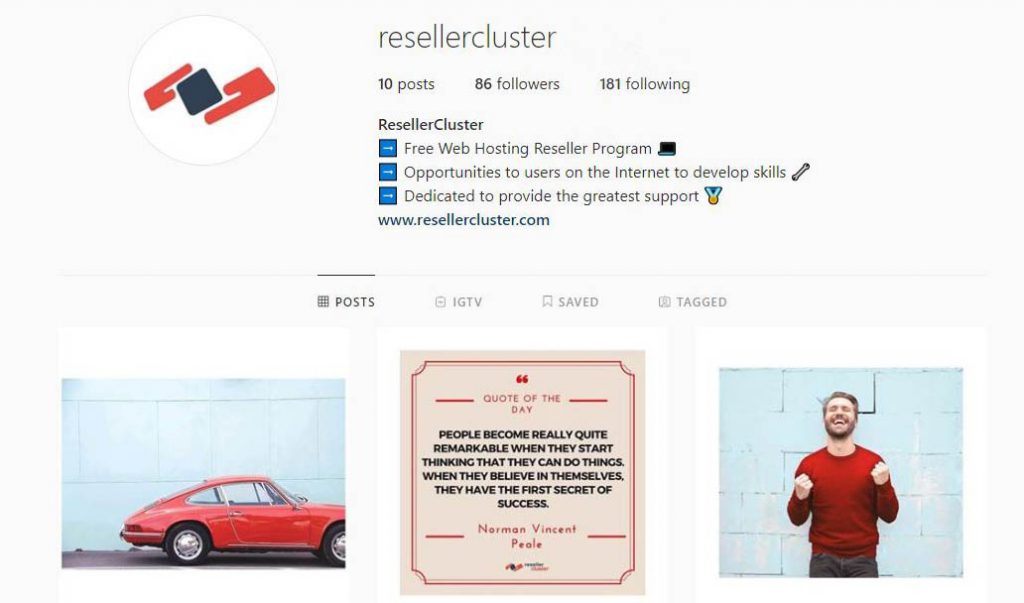 Now that you know how to choose the right channel for your business, and I've answered half of the social media questions, you have an idea that your content too should be connected to your audience. Find out what they want, and you'll get one step closer.
Also, find your own voice and share a story. People love when they can connect and feel the content they find on social media.
So, try to share a personal story for you, your staff or some of your customers. Share facts, share faces and thoughts. Most importantly, find your voice. Be original and interesting.
Last, but not least, keep in mind that the content should be pursuant with the social media you are using. Don't share an article on Instagram or a song on Twitter. Know your place.
6. How Often Should I Post?
And how often should you feed your dog? When it's hungry, right? Same goes for social media. But how can you know when exactly your followers need something new from you?
Thankfully, there are a lot of studies and data that helps us with that. Actually, a lot of the social media questions can be answered by looking into data analysis.
Keeping it short, here is how the data looks like:
Facebook
Minimum: 3 per week  Maximum: 10 per week
Twitter
Minimum: 5 per day   Maximum: None
LinkedIn
Minimum: 2 per week   Maximum: 5 per week
Instagram:
Minimum: 1 per day   Maximum 1 per day (how easy, right?)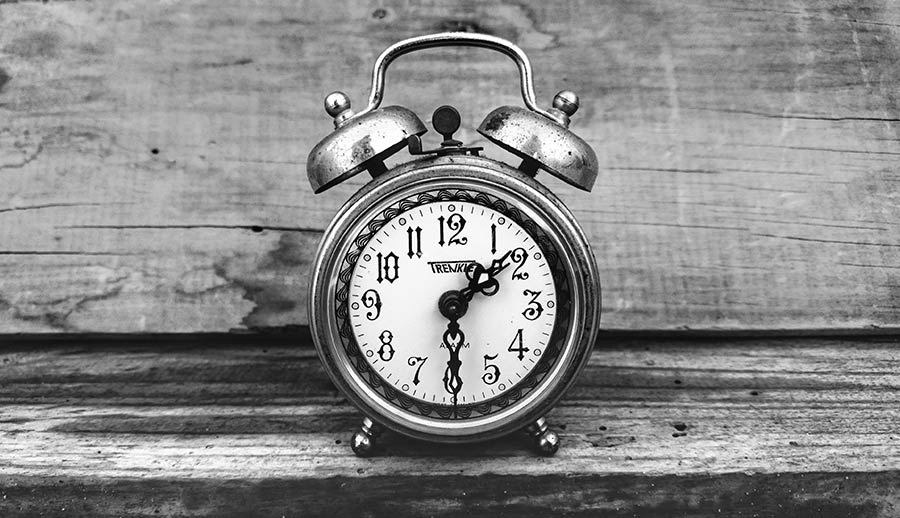 7. What's the Best Time to Post?
There are a lot of different data analysis about when is the best way to post. For our convenience, there are insights with almost every analytic tool. This means by using them, you can track the engagements. For example, when your audience is active when are they most likely to like your post, which days and which hours.
Also, there are also some general statistics.
On Facebook the best time to post is 3:00 p.m. on Wednesday. Other optimal times include 12:00–1:00 p.m. on Saturdays and Sundays and 1:00–4:00 p.m. on Thursdays and Fridays.

Tweets posted between noon and 6 p.m. get noticed more. Bonus tip: If you're looking to increase your chances at retweets, shoot for 5 p.m. That hour often sees a spike in retweets, probably because people hop on Twitter after leaving work.

Instagram: Posts between 2 am and 5 am receive the highest engagement because the photos are among the first followers see when they wake up.
8. Does Social Media Affect SEO?
Truth is Search Engines claim that they do not consider social media as ranking factors, but if you do it the right way you might find some benefits.
First, by managing social media channels, you get brand awareness. This can later help you get searches by your domain name. And this is always good for SEO.
Sharing on social media leads to an only beautiful outcome. If you share your new blog post on any social media, someone might like it. They'll decide to share it. Some of their followers will do the same. In the end, it might get to another blogger. He or she may decide to share it in their next blog post. As a result, it's a circle that can only lead to good SEO.
9. How to Get my Customers Involved and Engaged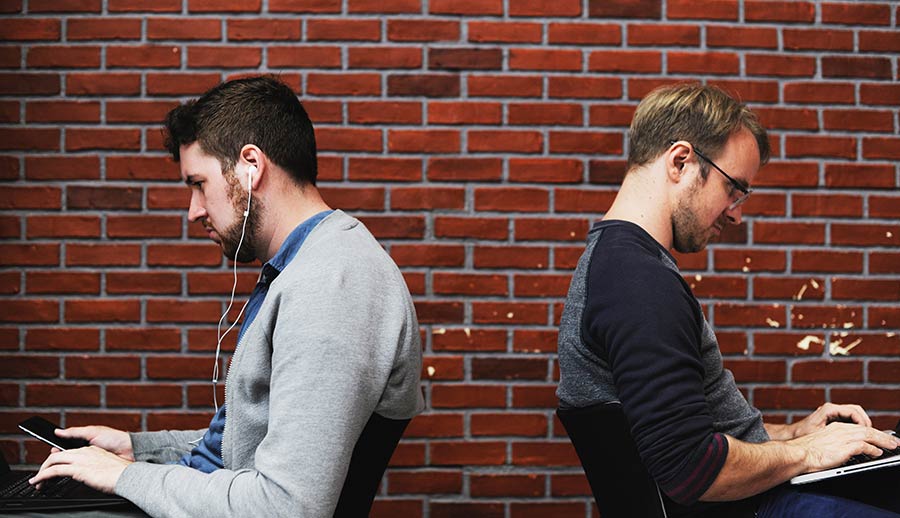 The important thing is that you already know you need to do that.
It's very important to interact with your followers because you increase their interest and potentially their act of purchase.
There are a few easy ways to do that. You can first ask them a question. There are polls in Facebook and Instagram and they are easy to use. Also, ask a question on Twitter and if it's a good one it will get a lot of retweets.
You can do it just to increase engagement but you can also use it for something important for your business. For example, you want to change your slogan. Tell them a few you thought about and ask which one they like the most. Or ask about a change they would make in your website. Ask anything. You can't do it wrong.
Even more – run a contest, tell them to use a certain hashtag to participate. Also, give them a nice gift after that. Use your imagination.
There are many more ideas for communicating with your followers. Don't be afraid to try a lot of them. It will only help your business and your awareness of the problems and desires of your customers.
10. How Can I Measure Success on Social Media?
Finally, that's a good question. I saved it for last because it comes after you did everything else. You posted, shared, advertised. Now you need to learn how exactly that helped you. Measuring and following every engagement and reach is really important. You can do that with Google Analytics. Also, every social media business profile has insights as I mentioned.
This is a long topic and there are a lot of important points, so there will be a following post about this last matter. Keep following our blog to find the answer to the last of social media questions.
Here are some more articles you might find interesting about social media:
5 Facts About Social Media That Are More Important Than We Think
How to Start a Business Instagram Account
Social Entrepreneurship: 5 Tips to Improve Your Web Presence
How to Drive Traffic to Your Website Using Social Media 
The 10 Free Digital Marketing Tools You Absolutely Need in 2018