Is Starting A Home Business Possible?
If you are thinking about starting a home business the first thing you need to consider is why. Think about your agendas, your passion and the outcome you wish to achieve. This will be at the base of everything you do.
Are you driven by finances, by your passion, or maybe by sharing with the world your talent? When you figure that out, you can start by exploring the ways of starting a home business.
And yes. This means it is possible.
When people start their own business, they are most likely to think about a lot of different achievements. However, the best idea to start with is considering a home business through which to leave your own mark.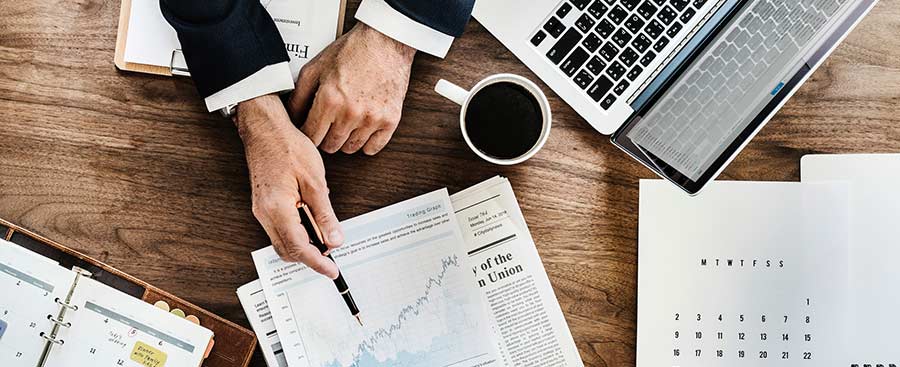 First Steps In Starting A Home Business
First of all, take time to think about your talents, what you are good at, what interests you and what would be useful for your readers, followers, and buyers. Maybe you are good at hand-made objects, and maybe you want to be a web hosting reseller. Either way, you can definitely do it at home.
The second point you need to always keep in mind is that you will be self-employed. While this comes with a lot of advantages you might think of, it also comes with a lot of self-responsibilities.
You need to motivate yourself. Perhaps read some books to do that. You also need to make sure you are not easy on yourself and don't disregard your work, just because you can and you are your own boss. Sometimes it won't be easy but pushing yourself always works.  Not only with starting a home business but also when life kicks in.
If you need motivational advices and quotes make sure to follow us on Facebook where you can find the most convenient tips for successful home business.
Not only you'll be self-employed but you will be working from home. These two combined would mean that you can be easily distracted and sometimes perhaps not encourage yourself enough. Try to think of some ways to be fully committed and to think of your home as a workplace.
Be Confident About Your Idea
A lot of entrepreneurs forget that starting a home business not always works. And others think only about that and stop themselves. I know it's hard, but you need to be in the middle. Think like both of them.
Yes, not everything you come upon about is going to be a great idea and make you famous and rich. But at the same time, you never know until you try. If you already tried to start a business from home and failed then simply try again.
"Ever tried. Ever failed. No matter. Try again. Fail again. Fail better". – Samuel Beckett
If you are thinking about a reseller hosting business you should know it is even easier than it sounds. You don't even need the technical knowledge at web hosting. Even more, it is one of the best ideas for starting a home business and a great way to grow your income. You simply need to come up with a business plan and then put it to action.
Start Hosting Company for FREE
Plan Your Concept
Let's say your idea is a little bit more different – it doesn't change anything. The steps for you would be the same. Whatever you decide to do from home it still needs to be given a lot of thought. And this doesn't necessarily mean considering only your idea for a business.
You can also read these ideas for your online side business.
It also means to include in your plan how much time a day you will be spending and which days. Furthermore, how to make your workspace at home comfortable. Why not an office next to the kitchen? Determine your budget. Do you even have any? How much are you willing to spend for your start-up? How much do you want to gain after that?
 The questions you need to ask yourself when you are starting a home business are indeed a lot. Maybe that's why some people say creating your business plan takes longer than actually starting it.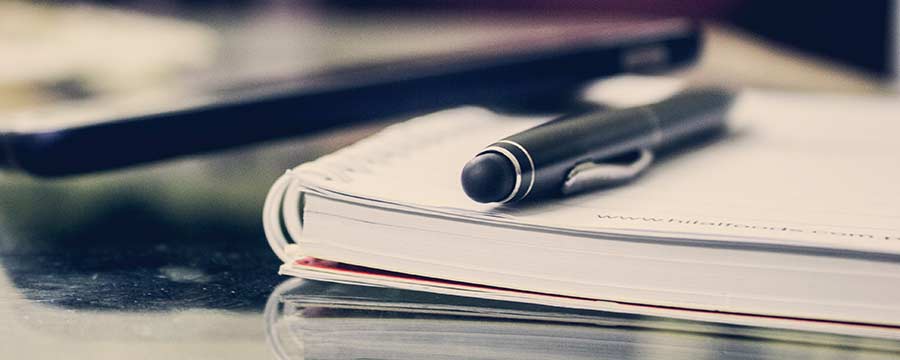 Prepare The Required Documents
Now let's cut to the chase. Starting a business from home is possible but it also comes with a lot of legal matters that you have to prepare yourself for. You can start with the easy one (and find out later it's not so easy) and come up with a name for your business.
Try not to spend a lot of time in that because there is no perfect dream name. If there was, it's probably already taken. Just be creative, make it simple and interesting for people so that they will easily remember it. Don't forget to register your trade name.
If you are based in the territory of the USA you also need Employer Identification Number which is the federal tax number used to identify your business. If you are based elsewhere find out about the taxes' policy in your country when you own a business.
Furthermore, you need a business license. It doesn't take long but it's a must if you want to be precise about everything you're about to do.
Open a business bank account, create business email, start with tools for small business that you can use for keeping track of your future success, finance, bank accounts and etc. You can use this data later when you are growing to remember what works for your business and what you can change to improve it.
Keep in mind that you won't be needing any of that if your business idea is for reselling hosting. It's much easier and simpler.  
In Conclusion
Starting a home business can be a great gift from you to you. But don't forget it can also blur the line between home life and home business. Try not to spent long hours working although hard work pays off. Your social life should be separated and not consumed by your business.
And the opposite – don't get easily distracted by your environment at home. Make a commitment. Be disciplined about your work effort. Promise to yourself first that you will fulfill your main task – make your home business successful.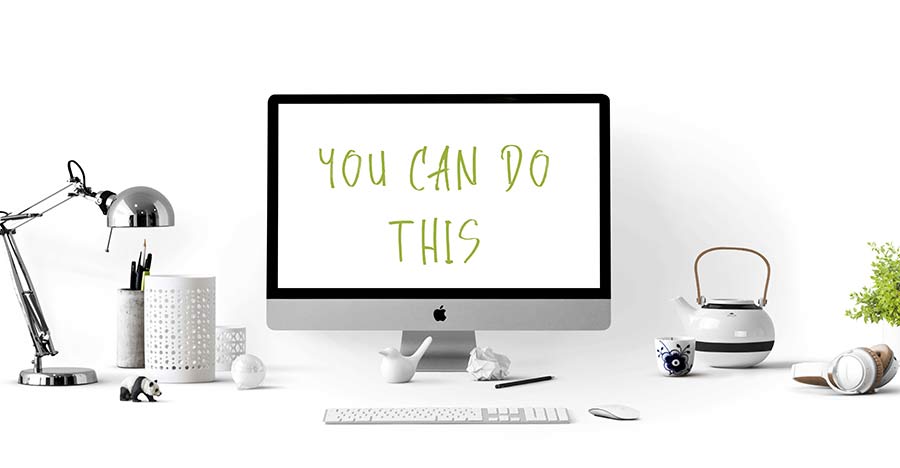 For final thoughts, I saved my favorite. Patience. Whatever you are doing in life – starting a business, remodeling your house, building an empire or saving money for a car – motivation and patience walk hand in hand. You need to be driven by passion, desire, and dreams, but you have to be patient to actually get them. Take your time. Wait for the best to come. And if you are reading this, it is probably already on its way.
Stelyana Dragoeva
Content Writer
Copywriting is not only my passion but also my power. Interests drive me to social media, blogging and exploring humanity as art.