Business management can be tough. It can be even scary for people who have not dealt with it before. Sometimes determining the prices can be the huge stone standing in front of you and your business. Whatever you are choosing to own or run as a business, it all comes to the services and items you are providing and what your income will be.
Let's be honest – it's what everyone is doing it about. Starting an online business, home business or any at all is not for everyone. There are a lot of entrepreneurial skills that are of a matter, but mostly it's for people who believe in themselves. If you are one of them, you reselling hosting business is just a step away from you. Are you brave enough to take it?
How to find selling price for your reseller business though? This must be confusing for you, especially if you are just starting. There is a free reseller website hosting and then you can choose to provide also free hosting for your customers. That's going to be easier, and there's no need to explain how to find selling price.
However, if you are ready to use any other of our plans, you for sure are wondering how to set the prices to your website. Now, most of what I'm about to say works for any online business, and I'm starting with the basics, because I guess it's where you're starting from, too. Keep in mind that these are just tips and how you want to succeed can only you determine.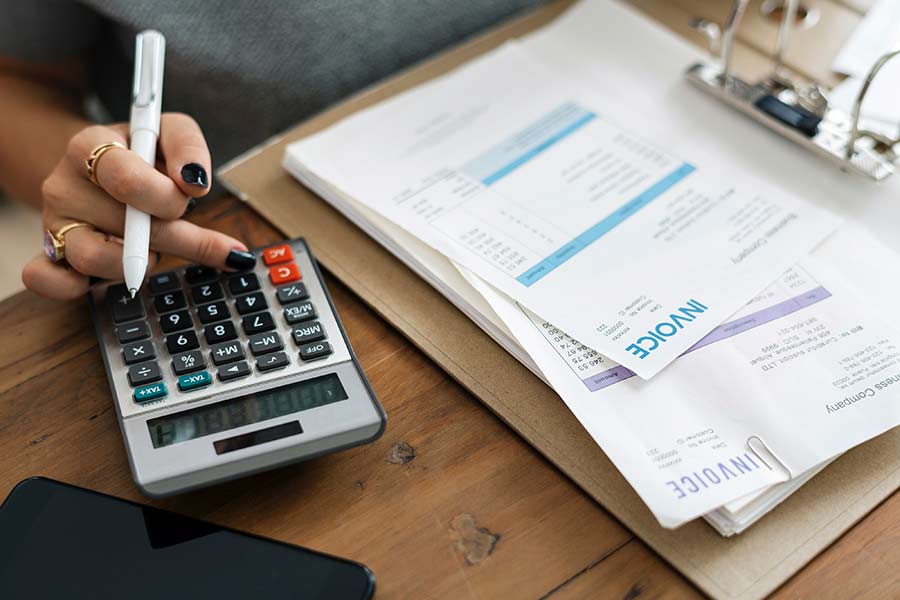 It's Easier with Reselling Hosting!
E-commerce is a huge area and has so many niches that it's not even possible to count them all. Building this kind of business online comes with so much more to keep in mind. As far as how to find selling price, for any other business except reselling hosting, there are also a lot of things to consider.
Starting with the cost of goods (the calculated value of the original price of the product and the added cost). Then considering the package you'll use. Furthermore, shipping costs, return prices, damaged goods, producing, teamwork if you have people working for you, and etc.
Start Hosting Company for FREE
Each one presumes a lot of attention and thankfully, you don't have to think about it when you're а reseller hosting provider. Because the services you are granting, do not require a package, shipping or anything like that. Simply, you're getting something at a price, then selling it to someone else at a different price and earning a commission. It's one of the easiest and fastest ways to create a business.
But how to find selling price for that? How much more expensive should you make it; how much is enough and how much is not too much? These are the most important questions and the ones you are probably asking yourself.
How to Find Selling Price
1. Know Your Market!
Start with researching your market. Search for how much your potential customers are willing to pay for the services you're providing. And you can do that by following which are the biggest web hosting companies (such as AwardSpace) and checking their prices in order to understand how much are their customers paying. You can even buy hosting and check services to make sure you know exactly what your customers will be going through.
2. Choose Pricing Technique
In marketing and sales, there are a few different ways that are commonly used to determine prices. How to find selling price and what are those techniques? Here:
You can first start with low prices (not adding too much to the original cost) and then slowly increase it as the sales grow.
Another way is by choosing a little too high price and slowly lower it with time if sales are not going as well as hoped. This way you are not at a loss, just spending time that is not for sure useful or not.
As I mentioned, you can use competitors to check their prices and then set your own, close to theirs. This way you'll have to rely on advertising, not exclusiveness of the price.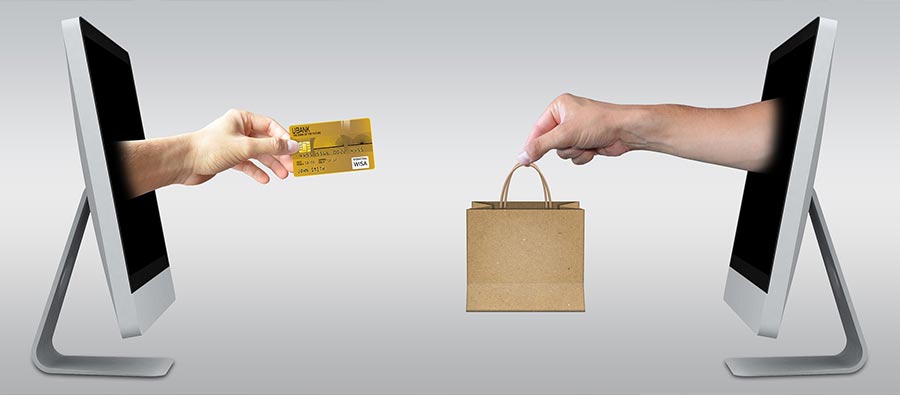 Next, you can price similar services with different prices and analyze how your customers work when you track the purchases they're making.
Yet another technique is grouping services or products at a specific general price that is going to be exclusive and attractive to your customers.
The last one is close to different promoting types. It can be combined with pricing with $99 at the end to make it more efficient. Or adding extra products as a reward. And these are most of the techniques used by entrepreneurs.
And last, there is one very interesting technique called a unique selling proposition. It's a feature that highlights product benefits that are meaningful to consumers.
Stay Focused
Thankfully, in the world of eCommerce and sales, how to find selling price can be difficult, but easily changed. You can adapt to different situations and choose the best and most proper for your business as a price.
This is very convenient, especially for start-ups. You can also educate yourself about what you need to master to be really successful. For example, read these entrepreneurial skills for inspiration.
However, it's of extreme value, to not lose sight of your focus. You can change your price forever and move from one to another. In the beginning, it's only natural to do it while searching the best-selling price, but when time passes, you need to slow down and concentrate.
Don't forget to analyze everything on your way of developing a business. Follow the steps your customers take, what they want, what are they purchasing more, how satisfied they are with your prices. You can even ask them if you want to build a relationship with them.