Owning any kind of business, no matter small or big takes time, effort, and a lot of energy. That's to e honest. Some would say that a big business might need more effort to keep their audience, but when it's a small business you are even more concentrated in growing. Thus, truth is, it will take almost the same amount of thinking.
This article anyway will be about marketing strategies for small business. We at ResellerCluster try to help beginners and young entrepreneurs to develop their businesses and succeed. Check out our Instagram page for more inspiring content.
The out of the box thinking is not always easy and not everyone can put his or her mind to it. In order to think creatively, you need to have it, you can't really learn about it. However, we'll try to share some ideas on how to work on that and how to create successful marketing strategies for small business.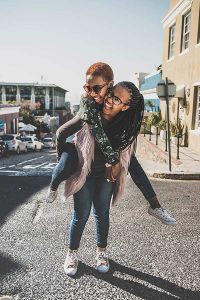 1. "I Got Your Back" Program
… or just a loyalty one. Let's start with one easy way to attract more people. Customers usually want to feel special and appreciated. They love to get things for free, get advantages or simply being told that they're special. So, this is an opportunity for you to make their dreams come true.
Tell them they have more than the others and try giving them something special. Creating a "loyalty program" or whatever you decide to name it, can bring a lot of good feedback and appreciation from your customers.
2. Get Closer
In the spirit of making your users feel special, this it a deeper way to do it. Being personal with your audience is not a small step, but more a step that tights relationships hard.
There are different ways to do that. You can try talking to them more often – through live chats, emails, in forums, or by answering questions on social media.
Furthermore, you can create spaces that encourage your audience to participate and engage more. Creative thinkers will use every space and subject they have. And the history of marketing knows thousands of different examples.
In the case of reselling web hosting services, think of how you can use the word, the sentence, the way your site looks, the services you resell, or the logo you created. Sometimes thinking out of the box is taking something really simple and turning it into a creative wave.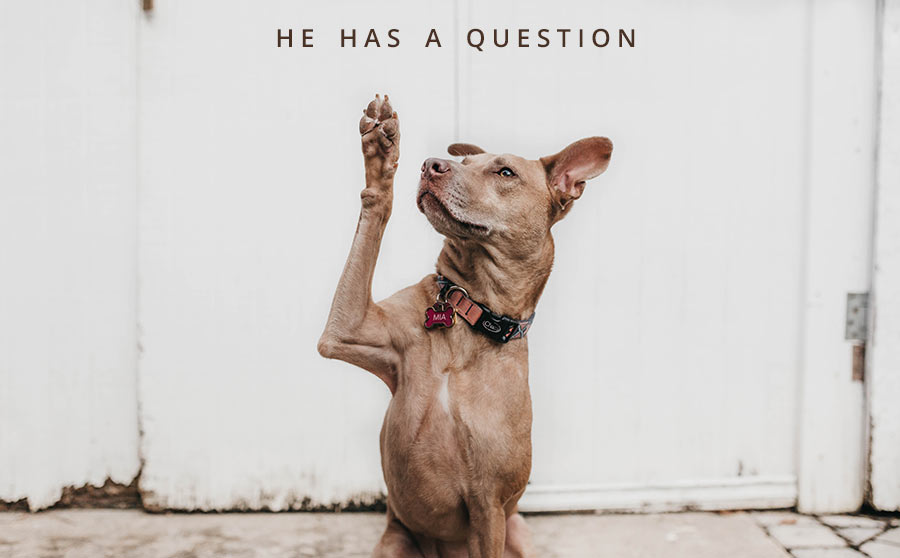 3. "What are Good Marketing Strategies for a Small Business?" – Someone Ones Asked Quora
My point is – people are in Quora, they're on Reddit, they're in forums, in social media. Everywhere. You just need to help them. Answer – simple as that. If spending an hour a day in Quora, for example, answering questions and smoothly sharing about your business, you'll find out you boosted your traffic – for free! Though, if we consider time as free, of course.
There is a question for every answer and there is an answer to every question. So, go and spend some time there. Not only you'll get closer to your audience but you will learn something new yourself. This one of the marketing strategies for small business can be useful
Tip: If the questions are really close to your business, keep them somewhere written. One day you may need them for an FAQ page.
4. Wonderland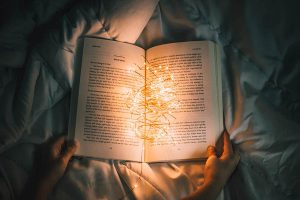 Storytelling goes way back in history. But the power it has can never light less. Sharing personal stories is a beautiful and strong way to get to people's minds and hearts. The best way to influence and connect with them is by that.
And because it's not possible in every kind of area, here's a tip for hosting. Choose the best-looking sites that are using your hosting and show them to your potential customers.
To use the full potential of marketing strategies for small business, create content, get them to share their websites and choose one in the end. It will engage them even more. And they'll all want to be special.
5. Unique Selling Proposition
That's not really in the family of out of the box ideas but it's something you really need to learn about. Unique selling proposition is just what it sounds like. The unique selling proposition is something your competition is not doing, a way to stand out and be attractive for more customers.
It's not easy to decide what exactly will be your proposition and how you can stand out from the rest. But if you take time to think it thoroughly it can be an amazing opportunity for you.

6. Bee creative
Ha! You didn't think of this one, did you?
Of course, you need to be creative. But I want to take time and give some tips in doing it. If you can't describe yourself as a really creative person, then you'll need it.
You'd probably be surprised, but there's only one thing you can really do – take your mind off of it.
Yes. Just stop thinking or overthinking. Do something that will keep your mind busy – play a game, put some music on, write, watch a video, draw circles, color rectangles, or count something. Whatever it is, try to calm your mind and not think about the one thing you couldn't otherwise.
This way ideas will come to you by ordinary things around and not by forcing your mind.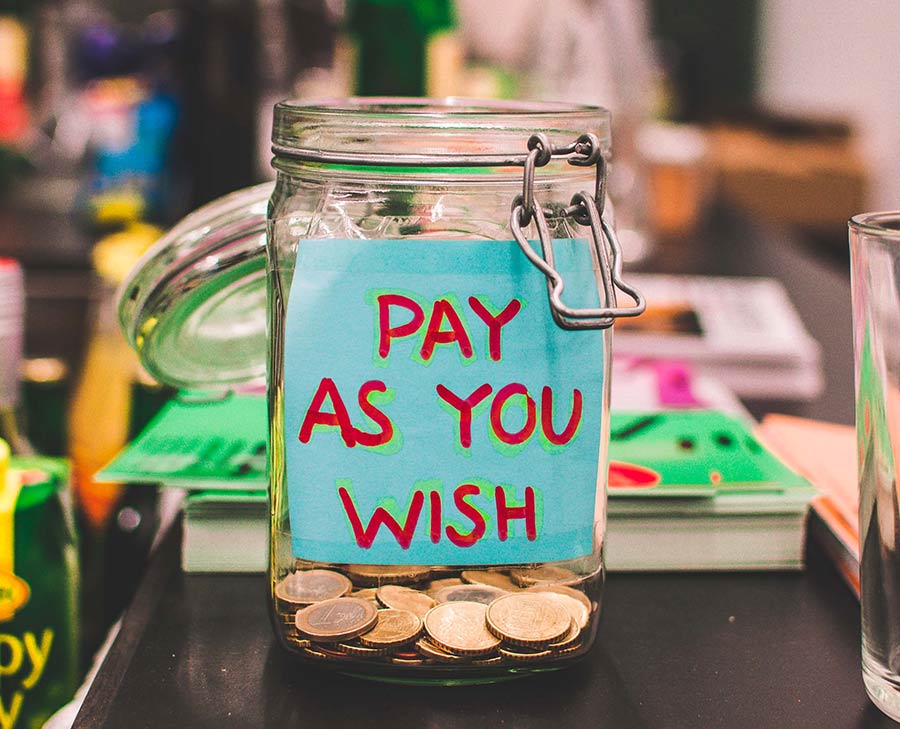 7. Invest More Time Than Money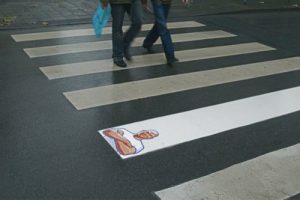 People in the world of marketing and advertising often think that it's all about the money you'll spend on ads or promotions. Not really true. Especially when it comes to marketing strategies for small business there's a lot more you can do without money. And let's be honest, it's what you prefer.
I'm taking the time to talk about this particular point because I really want you to know that time is just as important as spending money on advertising is. But it can be more helpful.
If you spend your time thinking of an extraordinary way to promote your business it will truly succeed more than if you just spend a huge amount of money on a simple banner on Facebook.
So, go! Get out of your box and play a game. Play a game with your mind and win!