Passion and interests usually drive us to reach goals that we desire, and things happen in a more beautiful way than dreams coming true. Whatever you are interested in it becomes a reality when you start to explore your opportunities and go after your purposes. What sometimes can occur to be a problem or a delay is the actual action that needs to be taken when it comes to strategies.
Reseller marketing strategies are just as needed as for any other business. Nowadays, the need for digital marketing and online awareness is just growing, and whatever you are not doing to get it, you should start. The competition especially online, is too big for anyone to think that they can simply exist on the web and not make an effort.
Well, that's why it's time to dig deep into the strategies that will help you become a better reseller marketing specialist.
Pause. Have a Look at What You've Done So Far
You have probably already started your entrepreneurship activities, and you need to know what you are missing. Whether it's that, or you are thinking about starting, you should invest time to look at yourself, your mission, goals, techniques, and successes.
The web hosting reseller services are not that difficult to understand and bring to action once you've done properly your research of the niche and the competition. But an essential part of the process is to actually stop everything and calculate what you've done, achieved, or mistaken.
This will help you get a clear thought about what you need to do in the near future and where exactly to aim for the distant one. And no matter if you are a reseller from five years or from five minutes, a refresh is a must.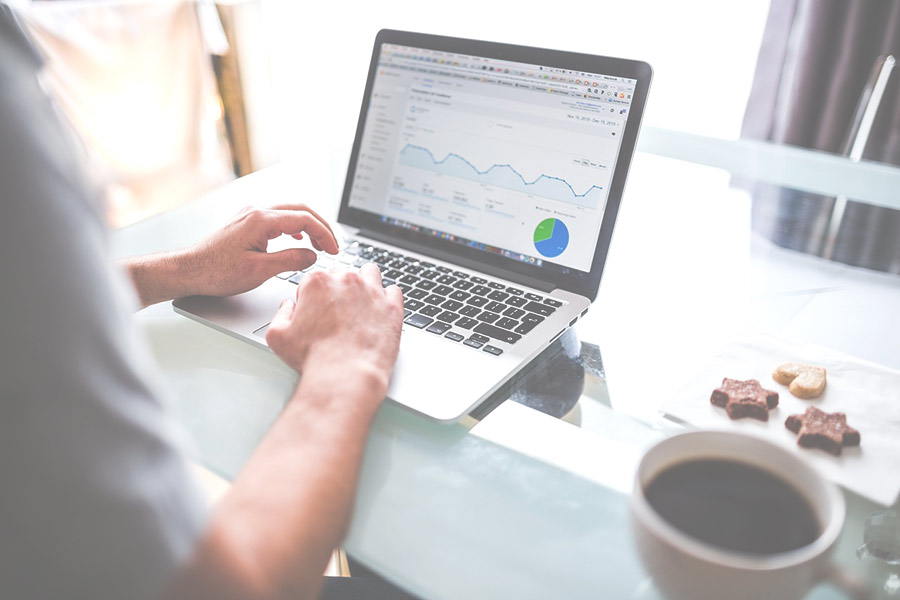 Analyze Data
Every business requires its owner to know what is happening before and after a purchase. Why did someone decide they want to buy, who are these people, and what made them exit if they did. Understanding your buyer personas is one of the key elements of running a successful online business even if it's a reselling one.
Of course, as a hosting reseller with Reseller Cluster, you'd have the chance to track the purchases and use the remarketing technique to attract more customers.
Furthermore, understanding where users click, what they follow, which social platforms they're on, is a treasured knowledge that adds to your advantages over them. When you collect the needed data, you'll be able to brad in a way that looks fresh, increase the website traffic, and sales growth.
Focus on Value
In the reselling business, it is often noticed that prices are no that much different from one another. This is because some services cannot be overpriced or lowed too much. And when this is equal on the market, you need to stand out in another way.
For your reseller marketing strategies focus on showing the online value and the essentials of your work. To present in an engaging way, the services you are reselling, to combine promotions, to play with the products or plans.
And not only because of the price proximity but because of what users really appreciate. This will always be first valuable content and presentation since the price is not that much of a difference.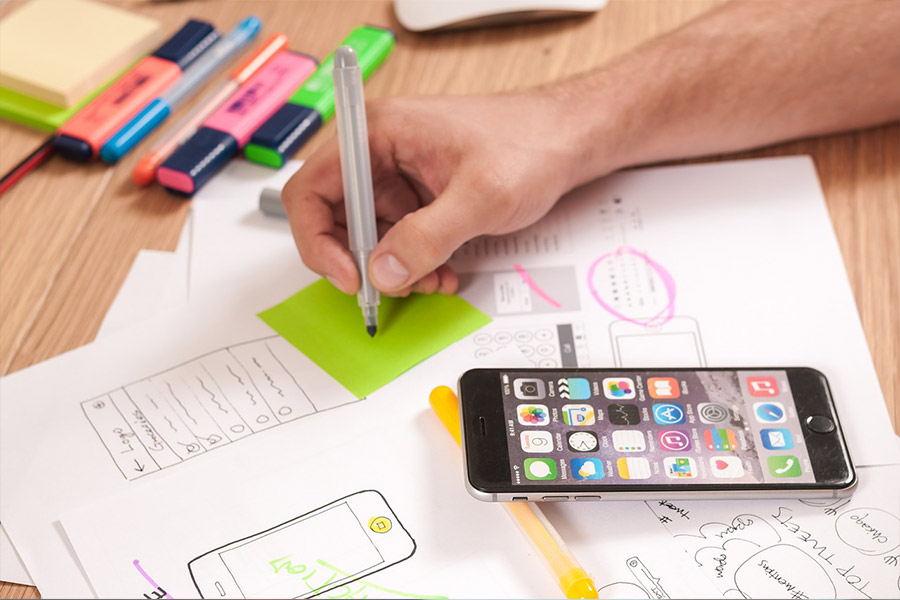 Up-Selling and Cross-Selling
In your reseller marketing strategies, you should also spend time to expand the knowledge and customization of the two unique techniques – up-selling and cross-selling.
When you learn how to properly use them in your advantage, you will find out that even your customers gain from them, so a win-win situation is not to be neglected!
To get users to upgrade or to sell them more than they were about to buy is art. And not everyone is an online artist, but thankfully, these two reseller marketing strategies are often used, there is enough information for them, and with a slight research, you'd be very much enriched.
Final Thoughts
Often you can find in our articles pieces of advice that are mentioning setting goals, working on reseller marketing strategies, online presence, planning, analyzing, and more. They are all entrepreneurial essentials, and our main goal is to make you understand how much valuable it is for you and your reseller hosting business so that you can be better, successful, and self-assured.