It seems like people now are starting more online businesses than brick and mortar. The main reasons for that are evident for entrepreneurs – it's easy, it's not space consuming, and you don't need that much investment. Although, with the competition that is now always around the corner, it has come to a point where e-commerce also has some difficulties on its road.
If you are not well familiar with how to start a reseller hosting business, you can quickly catch up. With a few words you choose a reseller hosting company such as Reseller Cluster, and it provides your customers with high-quality hosting for which you get a commission. Users have no idea that you are a reseller, they see your website (which is also pre-done as a template offered to you), and they buy.
That's probably more than enough to get your attention, so here is how we can now keep it. The advantages of starting such online business are a lot but here are the three mandatories to know and the ones that will change your point of view tremendously.
You Don't Need to Invest
Entrepreneurs must know how startups take a lot off the time, patience, and of course, money. You can't start a business without having something to invest with. Actually, scratch that. Signing up to be a web hosting reseller is absolutely free. Sure, when you grow and you need more space and features, you can upgrade to a paid plan, but for starters, it is free of charge.
This is one of the main reasons people start and become a part of our family. Later comes the second significant advantage – the earnings. Profits don't come too late, and you don't have to wait too long to collect payments.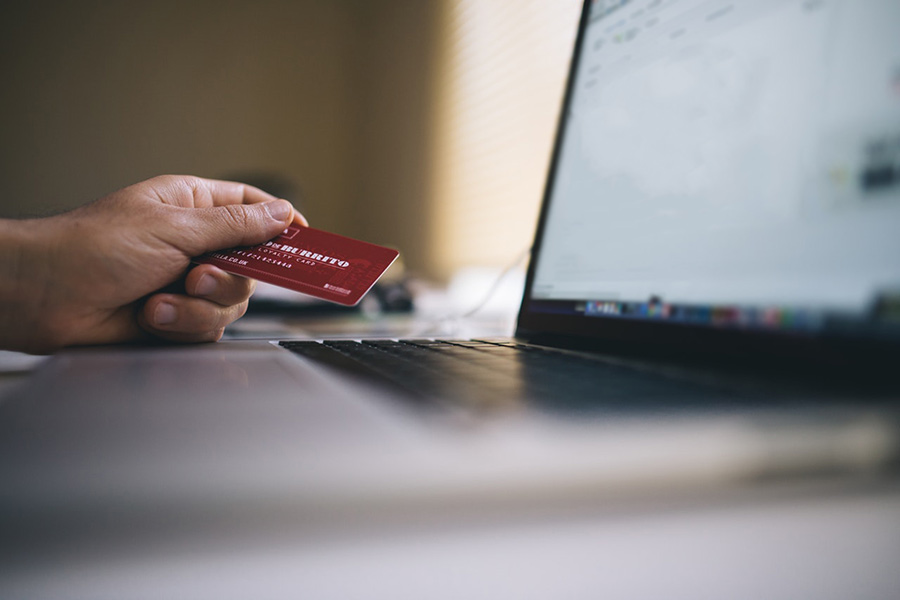 The lack of investment is perfect for enthusiasts that want to start something of their own but don't have the resources. Or for people that are still not sure of their beginning. Still, it's not just a free trial or a period. It's free until you need more capabilities.
It's Perfect for Online Business
It's estimated that by the year 2040, 95% of purchases will be through eCommerce.
This only confirms how fast and furious online shopping and services has grown. With a competition like this, it is naturally difficult to find a niche no one hasn't yet, or to think of something that isn't already on the market.
That's why trusting a business idea that is already proven to work great is the better alternative. Just think of all those people online that want to start something. They need a website, don't they? They also need hosting for that. And you can be the one to earn from this.
Technical knowledge is not even needed which is also a convenience. Of course, if you want to grow and stand out, it will be better for you to know what you are selling. But don't worry, it will all come naturally to your knowledge.
Start Hosting Company for FREE
Your Provider Does All the Work
This is definitely the most exciting one. Just looking at those three subheadings is fascinating. You don't need to invest. It's a trusts business that can't disadvantage you. And you don't even have to do much! And this includes customer service as well as server maintenance, updates and all security measures involved. That's right. Reseller Cluster takes care of everything for you.
Your only job includes sharing your website, marketing it, advertising if you want. Anything that you may think will help raise awareness and bring customers. The rest is up to your provider. And we as one, believe the best services will help you gain users' trust. We know for your success we have to provide the best possible.
When you sum it all up, you can see for yourself that this is a sure profit with not too much efforts. It's a chance that you need to take, and soon you can call yourself not only an entrepreneur but a successful businessman.