In the spirit of the most popular shopping time of the year – Black Friday, we'll talk about the best way to continue what you got today! If website hosting is your deal for Black Friday then this article will be great for your start.
When you make the first step by purchasing (or getting a free one) hosting you'll want to start right away with growing your business. That's when these tips kick in.
Web hosting companies that are successful have lots of years of experience but the lack of one shouldn't discourage you. You have a goal, so work on it and you'll soon be successful too.
Embrace Your Knowledge
Website hosting industries are not for everyone and certainly not understood by everyone so the first thing you need to do is be honest with yourself about the knowledge you have. Set straight goals about what more you have to and want to learn. Be honest about the achievements you want and which ones you can do by yourself.
The reseller hosting business is not like any other e-commerce so you need to have basics about the services you'd be reselling. This will help you promote and advertise the most appropriate way; also help you create a meaningful connection with your users and potential customers.
As for the customer support services you don't need to worry because Reseller Cluster does that for you!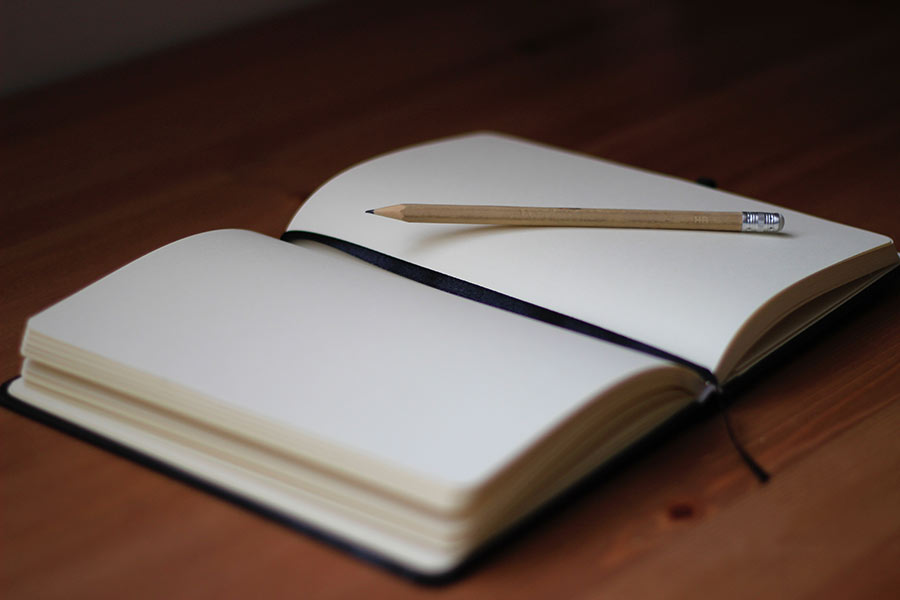 Set a Plan – Budget and Time
The next important step for you would be to set a plan about the time you are willing to spend and the budget you can invest.  There is free hosting for resellers, and most successful website hosting companies probably too started with it, but at some point, you need to know that it would be better for your future to pay for hosting services.
The advantages are a lot more than we can say in a few words. But make sure to include "getting information about it" when you plan. Then you can choose the right plan for you and calculate how much that would cost you. Of course, also, how much time you're willing to spend investing your money before you actually start earning some back.
Research
Website hosting companies can teach you a lot and help you without them even intending to it. The Internet is an open book and there is not a lot that you can't learn from it. The research you can do about the companies that you consider future competition is more than you expect.
You can use Google and all the available tools to check their traffic, their positions, track their content, their website designs, offers, promotions – everything, in general, to conclude what might eventually be your steps.
It's only natural to feel confused and unsure when it comes to starting a business, let along compete with amazing website hosting companies. So, doing this research about them and what you need to do after it, will be very helpful for you.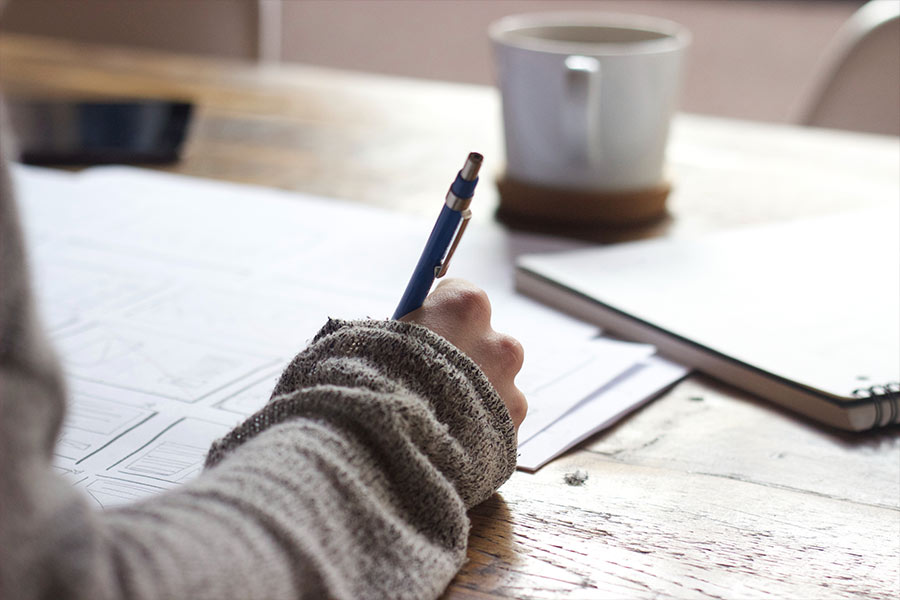 Unique Selling Proposition
"Market positioning concerns your business more on the level of pricing. Meaning, whether you'll position yourself as a business that sells high priced high-quality products, or you'll sell something cheap but not so good. Bear in mind that this is more like a spectrum where you can go from one of these ends to the other, and not a binary position, where you can choose either the first or the second. "
Those words found in Unique Selling Proposition – The Essentials give the basics of what is most important about USP.
You need to decide for yourself and your business what unique will be about what you offer – the essence of it, the prices, the channels, the advertising, or else. Set your own proposition (also check – how to find selling price) and you'll have something extraordinary to present to your users.
Social, SEO, BLOG
The Three Musketeers. These are the three most important steps for your marketing strategy. If you want your hosting company to succeed then they have to be considered.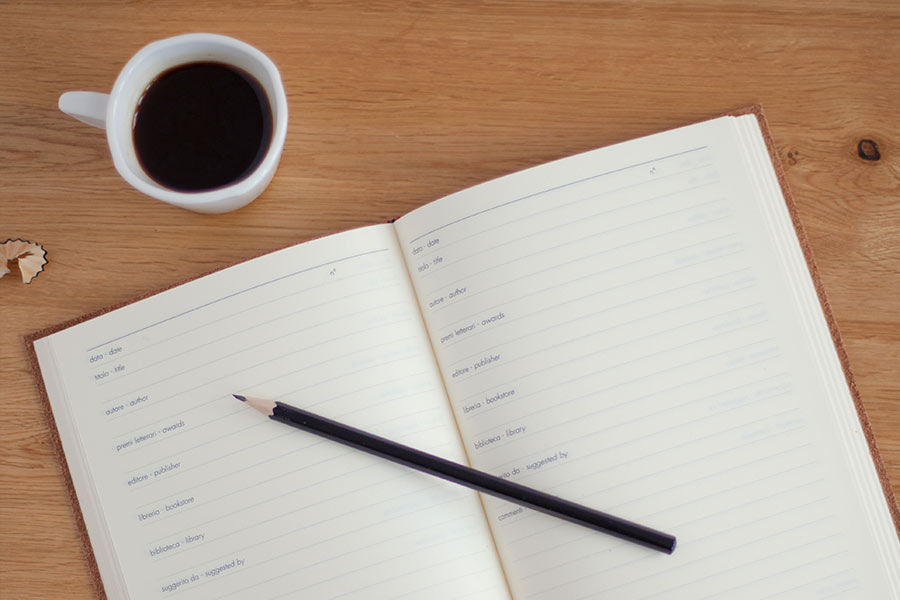 Social Media Presence
The truth is, digital marketing has become as or even more powerful than marketing in general. Especially when we're talking about website hosting companies, where almost everything is on the Internet. This means you need to be there too. Your online presence will be the trigger to attracting new and more users to your platform.
Create accounts that are suitable for your business, communicate with people there – ask questions or answer ones, share interesting content, create conversations, conversions, and a lot more that will grow fast in your business.
The Power of SEO
It's not a secret that with the digital world growing, the specifics of it does too. Nowadays, you need to have good positions on the SERP (Search Engine Result Page). This happens when you take care of your Search Engine Optimization. There are a lot of ways to do it, so take the time to learn more about it.
In a few words – take care of the keywords you're using, the content and its regularity you share, the errors your pages have or don't, and consider hiring professionals to help you with optimizing.
Blog, Blog, and Blog!
The best website hosting companies all have blogs! It's not only a matter of search engine optimization, but a great way to connect a bong with your website visitors. Creating a business blog will help you share some interesting content about your services or content that can be useful for people to read. This way they will feel interested in reading your articles and visit your site more often.
In Conclusion
Starting to compete with great website hosting companies is a big step but a necessary one if you want to have a successful business. your entrepreneurial skills will help you, and hopefully, those tips.