Dear Resellers, We are glad to announce the official launch of a long-awaited new reseller template called "Coral". Our team worked extensively during the last few months to deliver these new stunning reseller website samples: Name Color Pattern Coral...
As part of our constant efforts to offer you - our resellers, multiple ways to market your reseller websites, we've launched a new feature on our reseller hosting program. The new feature intends to effectively help you spread the word out...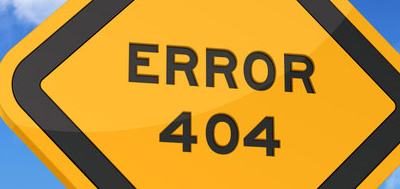 The reseller hosting platform has been upgraded with new feature for the reseller stores - error pages. Our resellers can now use the traffic from their free users - 403 and 404 error pages, and forward this traffic to their stores to attract...
ResellerCluster - Free Reseller Hosting Program has always offered something unique. Until now this was our free web hosting offer, which our resellers offer on their stores as part of their marketing strategy to drive massive traffic with no money. It is...
ResellerCluster - Reseller Hosting Program is proud to announce the launch of a new version of our Control Panel. With our new version we aim to simplify the user interface, functionality and a better client experience. All new clients starting...
We are proud to announce that all resellers will be able to offer .CM domains on their stores. The .CM is a ccTLD and originates from Cameroon, so resellers interested in developing the local market will have an advantage with our competitive...
As part of our constant efforts to offer the best reseller hosting service on the Internet we are now providing the default Business Hosting Plan with 1 Free domain 4 Life. This means that as long as the customer renews his Business Hosting...